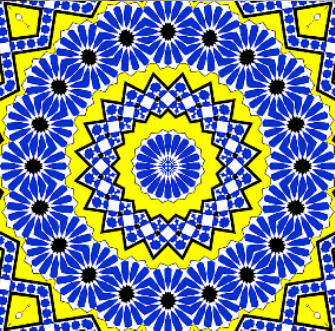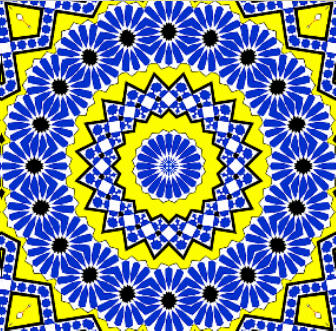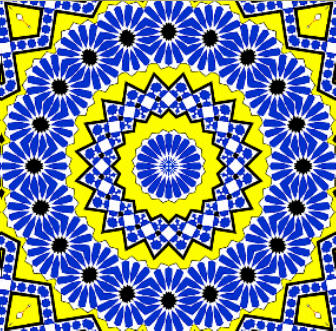 Artkitchen Magazine 23 is a box about
the problems of over tourism in Amsterdam
Click the PDF >>
Artkitchen Magazine 24 is a box about
the problems of clmate changing.
Click the PDF >>
Artkitchen Magazine 25 is a box about
the Corona Virus.
Artkitchen Magazine 26 is a box about
the Migrants Crisis.
The magazines are for sale for 5 Euro
and the Boxes 25 Euro in the Artkitchen Gallery in
Amsterdam or we send it by post!!
A magazine turned into boxes: yes, collectors items !!
Artkitchen Magazine 22
All about the drugs problem in the
Netherlands Hugo Kaagman
Artkitchen Magazine 21
Amsterdamse profeten
All about the religious defiant leaders in
Amsterdam Hugo Kaagman
Artkitchen Magazine 20
Punk in Zutphen
poetry by Hugo Kaagman
Artkitchen Magazine 27 All about the Lock Down
BOX Hugo Kaagman 2020
Artkitchen Magazine 28 All about Recovery
BOX Hugo Kaagman 2020
Artkitchen Magazine 29 All about the Big Reset
BOX Hugo Kaagman 2020
Artkitchen Magazine 30 All about the TEST
BOX Hugo Kaagman 2020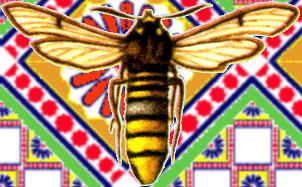 Artkitchen Magazine 30All about the NORMAL BOX
Hugo Kaagman 2020
Artkitchen Magazine 32 Second Wave
Hugo Kaagman 2020
Artkitchen Magazine 33 Vaccine
Hugo Kaagman 2020
Artkitchen Magazine 35 Christmas
BOX Hugo Kaagman 2020
Artkitchen Magazine 34 Art
Fish BOX Hugo Kaagman
2020
Artkitchen Magazine 36 Cookbook
Hugo Kaagman 2020
Artkitchen Bakery Shop Bread
Special BOX Hugo Kaagman 2020
Artkitchen Cadeau Box Moederdag Special
BOX Hugo Kaagman 2020
Artkitchen Cadeau Box Vaderdag Special BOX
Hugo Kaagman 2020
Artkitchen Jeannette Dekeukeleire
Special BOX Hugo Kaagman 2020