Hidden Delights - Lingerie in the Arts
p.112
by Jeannette Dekeukeleire & Harry Ruhé
ArtKitchen gallery / Galerie A
PRIJS € 19.50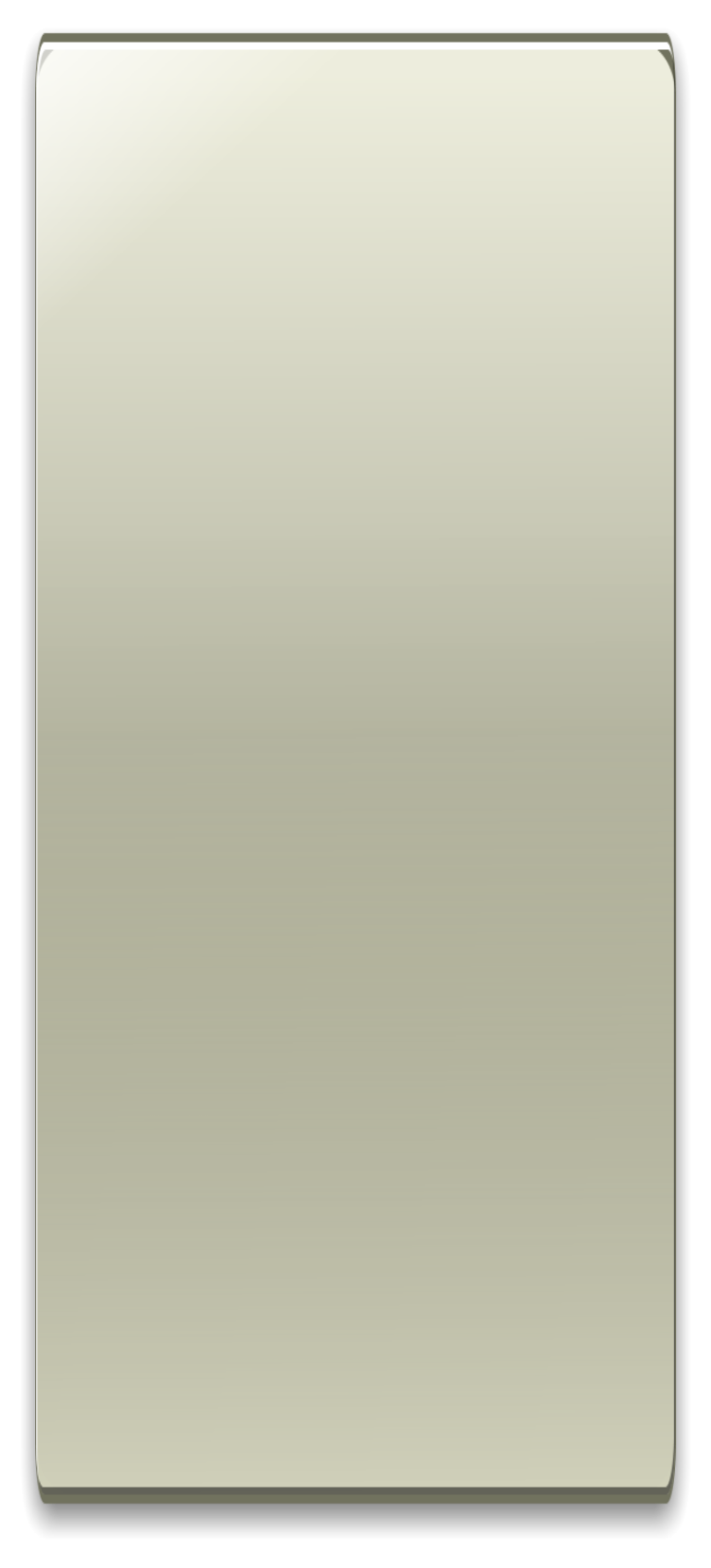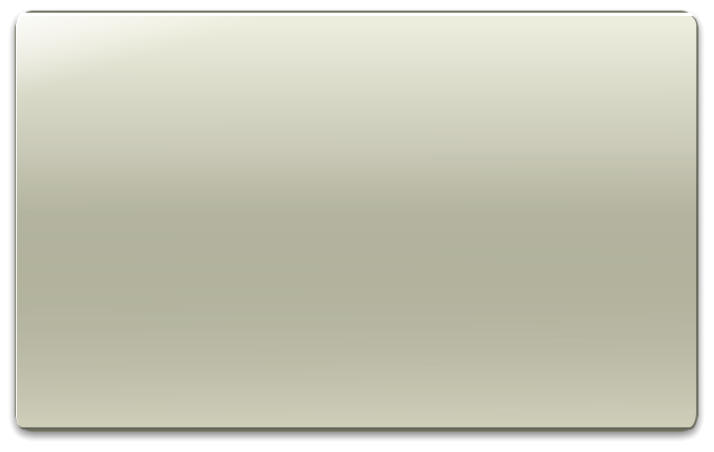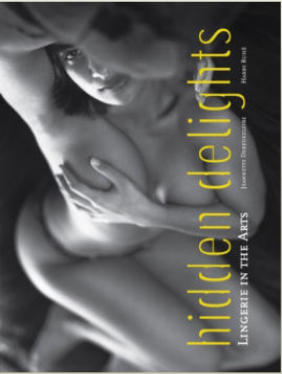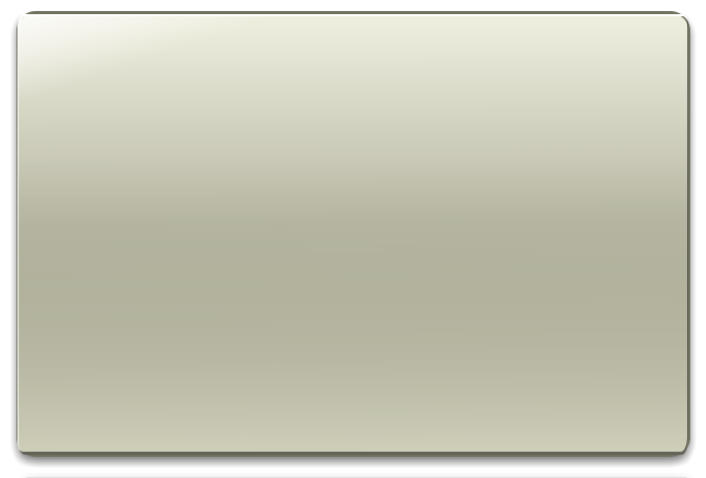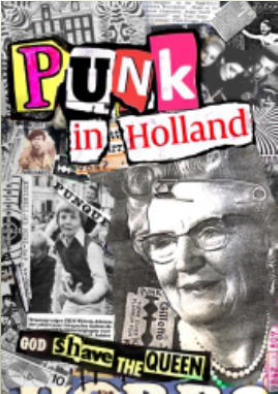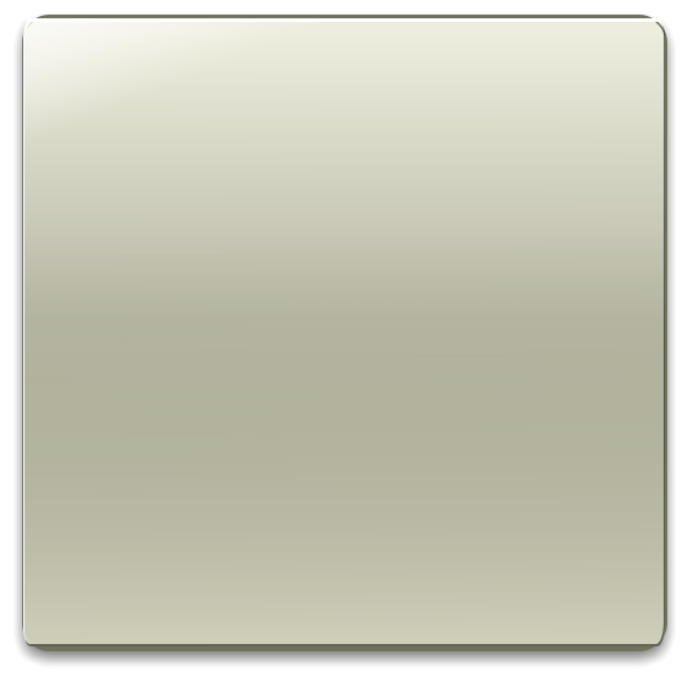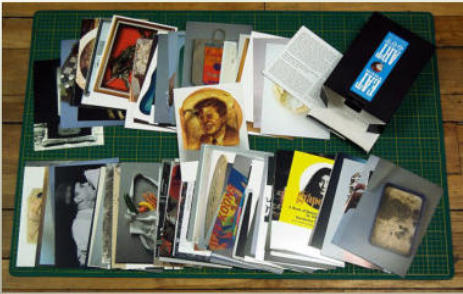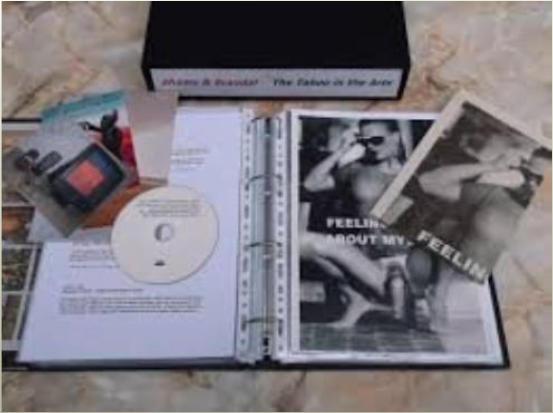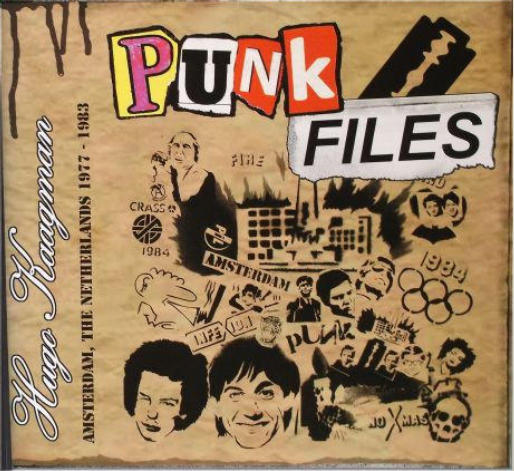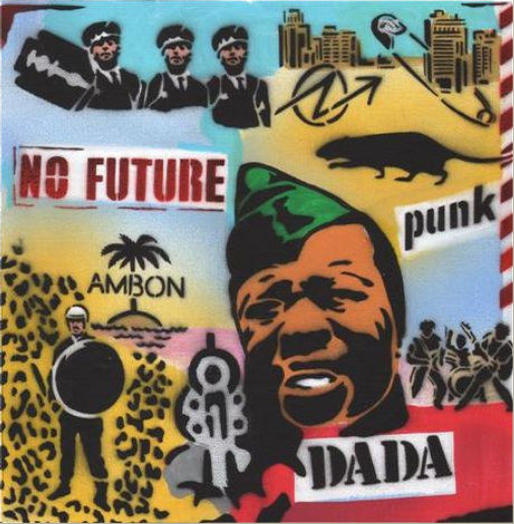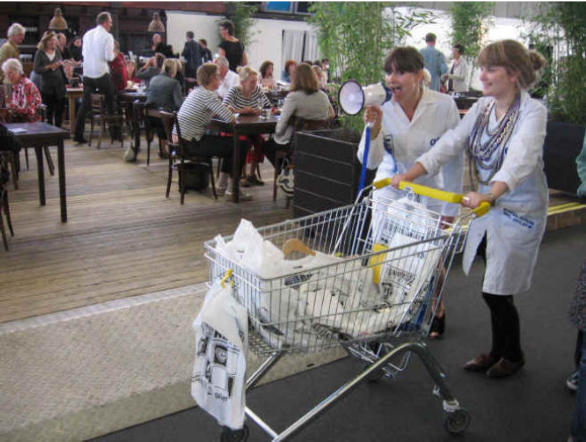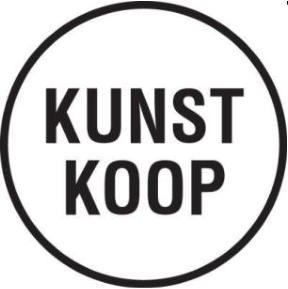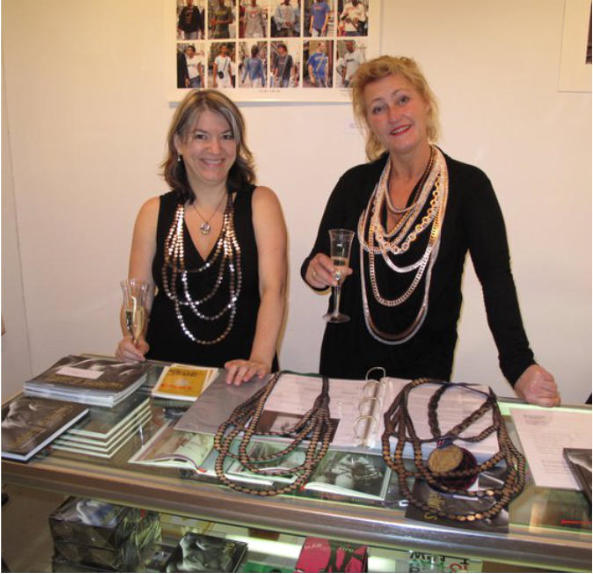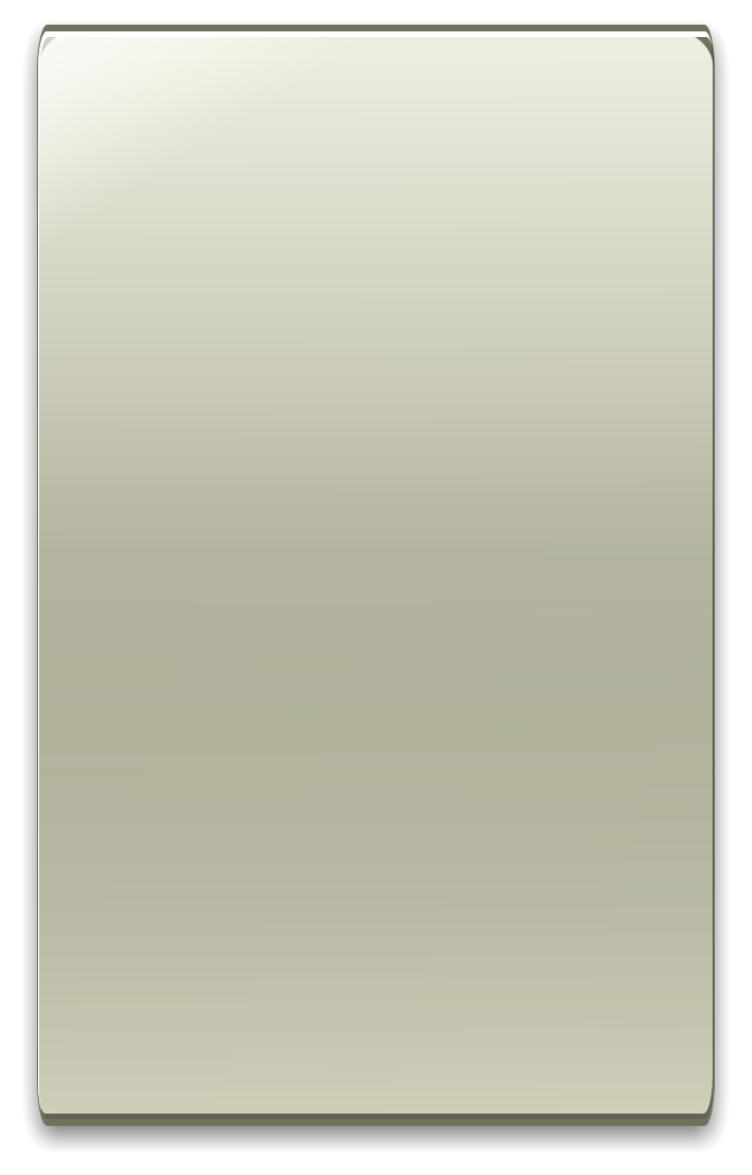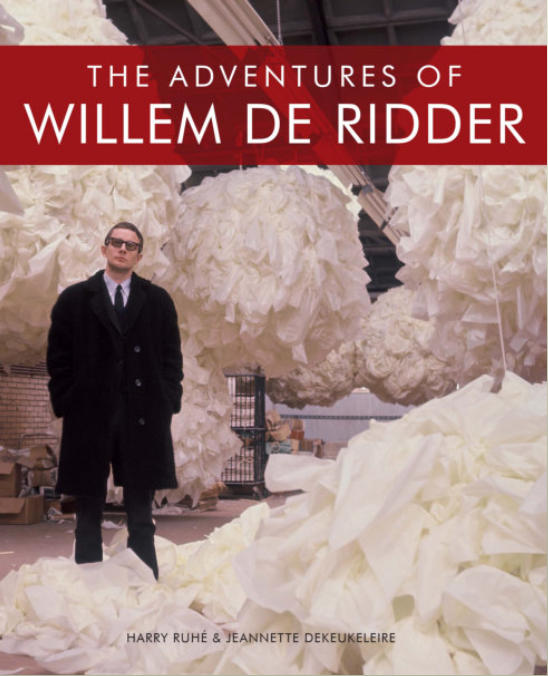 The Adventures of Willem de Ridder
Author:
Dekeukeleire, Jeannette & Ruhe, Harry
Title:
The Adventures of Willem de Ridder
Publisher:
CultClub, Amsterdam, 2017
Description:
Softcover, 26 x 21 cm, 78 pages in English.
Promoter of avant-garde music theatre. Agent for Fluxus Europe North. Founder of an
art mail-order-house. Publisher of taboo breaking magazines. Producer pf
controversial Radio Art programmes. Author and director of ground breaking television
art. The man who stood at the cradle of Paradiso, Amsterdam's best known music
venue. He enjoys international fame as a master storyteller and as an artist of ideas.
And so much more! This book will take you on a voyage through the adventurous life
of Willem de Ridder.
ISBN:
9789081245883 Item No:
318
Price: € 24,95
Hidden delights: lingerie in the arts.
Author: DEKEUKELEIRE, JEANNETTE; CAROLE
VOS; FLEUR FLOHIL [ET AL.].
Publisher: Amsterdam, artKITCHEN, Amsterdam, 2009
Description:
Hardcover, 112 pages, 21 x 16 cm.
Note:
ArtKitchen Gallery and Gallery A, both located in
Amsterdam, the Netherlands ascertained that there is a lot
more to art and lingerie than first meets the eye. Upon
investigating, they realized that for both artists and
spectators sexuality in all its guises often plays a major role
in art. Aren't many driven by sexual fantasies and desires,
even downright lust when making or contemplating a work of
art? They found many examples throughout the ages where
eroticism is the predominant factor and decided to give it a
contemporary twist. Therefore, their original concept, lingerie
designed by artists, was widened to erotize the project even
more. The result is a special edition that contains the highly
imaginative designs and interpretations of twenty five artists
working in a variety of disciplines. 'Hidden Delights' also
includes a historical essay with documentary images and
additional information about the participating artists and their
contributions.
ISBN:
9789081245821
Price: € 14,90
Punk in Holland.
Author:
Jeannette Dekeukeleire &
Harry Ruhe
Title:
Punk in Holland.
Publisher:
de cultclub,
Amsterdam, 2011
Description:
Ringbinder, 48 plastic
sheets containing publications,
original photographs, buttons and a
CD, cover with stencil work by Hugo
Kaagman, 100 numbered copies.
Text in English.
ISBN:
9789081245807
Price: € 350,00
Eat Your Art Out
Food in the Art 2010
94 printed card S(A5) in a cardboard box by: Jeannette
Dekeukeleire & Harry Ruhe
Edition of artKitchen gallery / Galerie A / De Cult Club
19 EURO
Shame & Scandal, the Taboo in the Arts
175 EURO
Object book with original photos, artists
contributions by Tom Dean (vintage),
Martin uit den Boogaard (signed) and others.
by: Jeannette Dekeukeleire & Harry Ruhe
English and Dutch version:
50 copies each, 2012
Edition of artKitchen gallery / Galerie A / De
Cult Club
Punk Files, Hugo
Kaagman
The best of his KoeCrandt art 1977 - 1983
Publicatie: PRIJS € 175
Artwork/Concept/Graphic design Hugo Kaagman Edition of 50
copies, signed and numbered, plus canvas painting ISBN/EAN
978-90-812458-6-9 Financial Support Mondriaan Fund ,
2012Text Jeannette Dekeukeleire/Harry Ruhé/ Carli van de
Kerkhof Publisher DeCultClub/Hugo Kaagman Photography
Fotostudio Dennis Brandsma Litography/Printing Bernard
Ruijgrok Piezografie